Welcome to Raymond James, Chichester
As one of over 3,000 branches of Raymond James internationally, Raymond James, Chichester, combines the strength and stability of a secure international financial services organisation, with the personal service of a local branch where the team have in excess of 100 years' experience in financial services.
We are committed to providing a personalised service and building long lasting relationships
We have an extensive research capability with access to over 80 Raymond James analysts who provide analysis on securities across the globe. Having access to this research was a key part of our decision to form Raymond James, Chichester.
From cutting-edge technology to award-winning research, superior back-office administration, compliance and regulatory permissions, we have the expertise and infrastructure to help our clients achieve their financial goals, and live their lives.
Raymond James, Chichester is built upon the foundations of: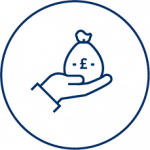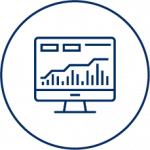 Professional Investment Management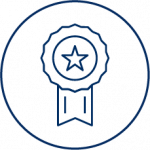 Exceptional Client Service
As a team we believe in the 10 principles of: