Helping you to live your life
Raymond James, Chichester was established in 2020 by a dedicated team of investment professionals to manage investment portfolios for private individuals, their family trusts, pensions and charitable foundations, as well as individual charities. Committed to providing truly bespoke portfolio management, along with exceptional client service, our team has in excess of 100 years' experience between them.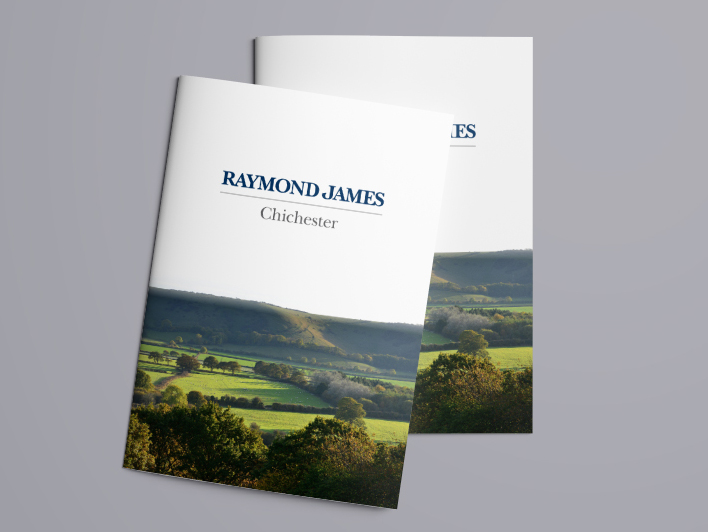 At Raymond James, Chichester we are committed to providing a personalised service and building long lasting relationships
No two clients are the same, so by offering a personalised service we combine our experience and expertise with your financial goals and objectives to create a portfolio bespoke to you. We want to help you live your life.
Successful multi-generational wealth transfer has become a more complex issue than ever before, as people are now far more aware of ESG (Environmental, Social and Governance) matters. We also see families with a greater interest in charity and philanthropy, and we have successfully set up charitable foundations as part of multi-generational wealth transfer.
We will work alongside your other advisors, and we can also introduce you to a panel of professionals, with whom we have long-standing relationships, and who cover the following areas:
Whether it is multi-generational, inter-spousal, ESG or an individual client, the need for a truly bespoke service is now more important than ever, particularly with complex markets which are rapidly changing as the world becomes more connected, economically, socially, and culturally.
Raymond James
With the backing of a multi-billion pound corporation, with over 3,100 branches internationally, Raymond James, Chichester combines the strength and stability of a secure international financial services organisation, with the personal service of a local branch.
Raymond James UK Head Office is in the heart of London's financial district, in the City of London. We are situated at Ropemaker Place, Ropemaker Street, London, EC2. We will continue to meet our London based clients at Head Office in the City. We will meet our other clients at the Chichester office, in the heart of Chichester, or at their homes.
Raymond James, Chichester has access to an extensive research capability with over 80 Raymond James analysts who provide analysis on securities across the globe.  Having access to this research was a key part of our decision to form Raymond James, Chichester. From cutting-edge technology to award-winning research, superior back-office administration, compliance and regulatory permissions, we have the expertise and infrastructure to help our clients achieve their goals, and live their lives.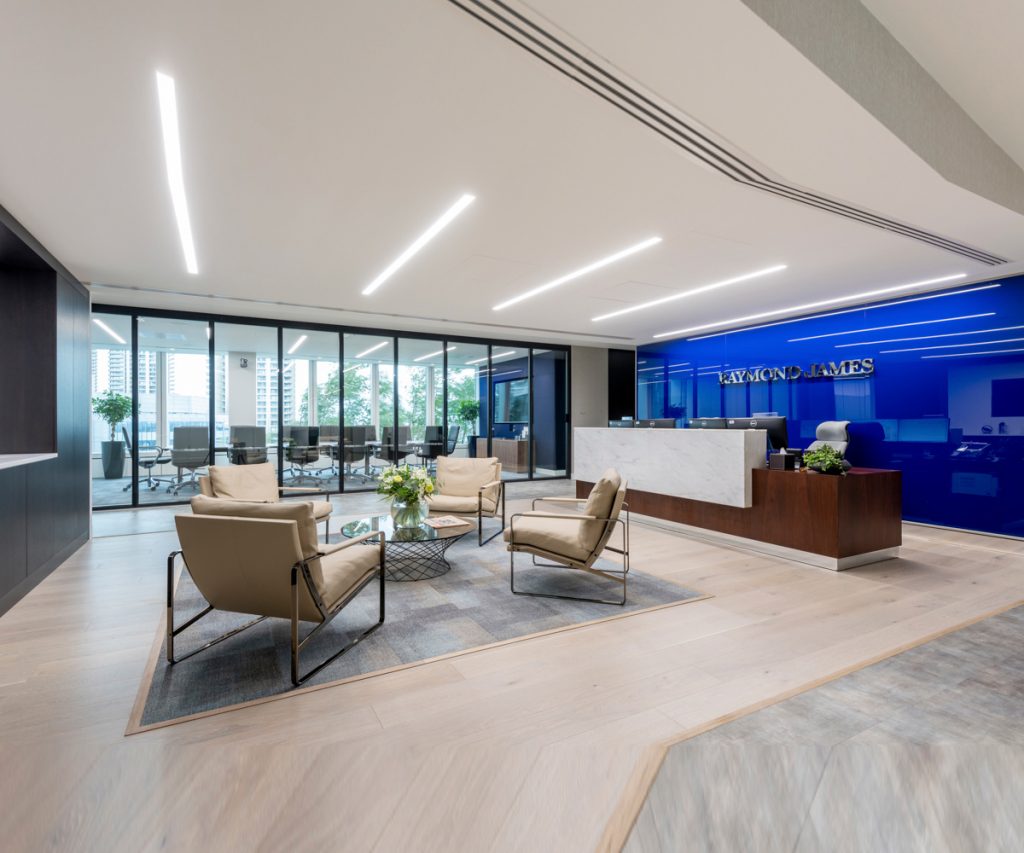 Raymond James Financial
Founded in 1962 and a public company since 1983, Raymond James Financial Inc is a diversified financial services company, headquartered in Florida, USA.
Raymond James currently works with over 8,700 wealth managers located in the US, Canada and the UK. These wealth managers service accounts representing total assets of approximately $1.26tn.
On the 31 March 2022 RJF announced 137 consecutive quarters of profitability. This milestone is a reflection of our parent company's long-term vision and conservative business approach, as well as a testament to RJF's strength and stability.
*Raymond James Investment Services and RJF stats as of 31 March 2022
Corporate Responsibility
Raymond James is committed to its mission to be a financial services firm as unique as the people we serve, transforming lives, businesses and communities through the power of personal relationships and professional advice.
The Raymond James Corporate Responsibility report illustrates our commitment to four pillars: cultivating a people-first workplace, making sustainable business and operational decisions, giving back to the communities in which we live and work, and maintaining our long-standing dedication to strong corporate governance.